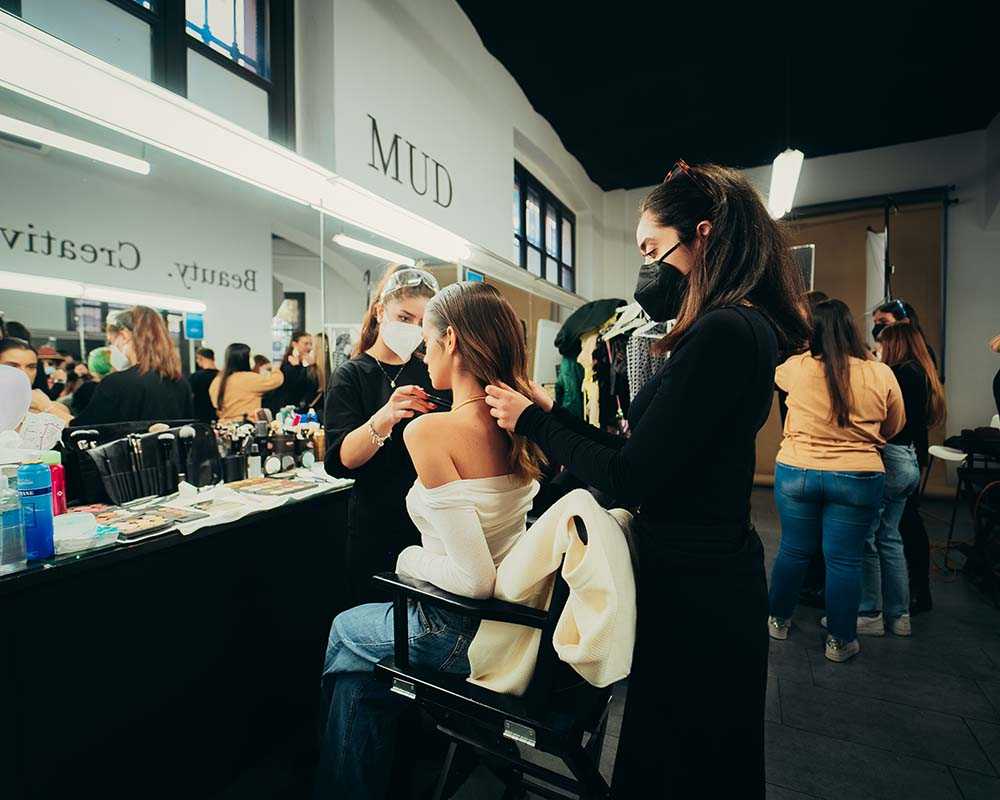 Open Day delle Scuole MUD Milano e Roma 
Open Day Milano e Roma
Diventa anche tu un make up artist professionista scegliendo la scuola leader al mondo nelle location di Roma e Milano. 

Seleziona l'open day della sede MUD Studio Italia più vicina a te!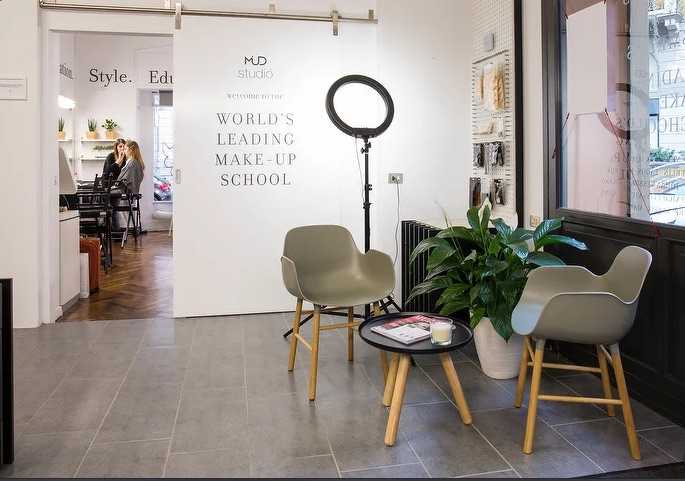 The next OPEN-DAY in Milan will be in...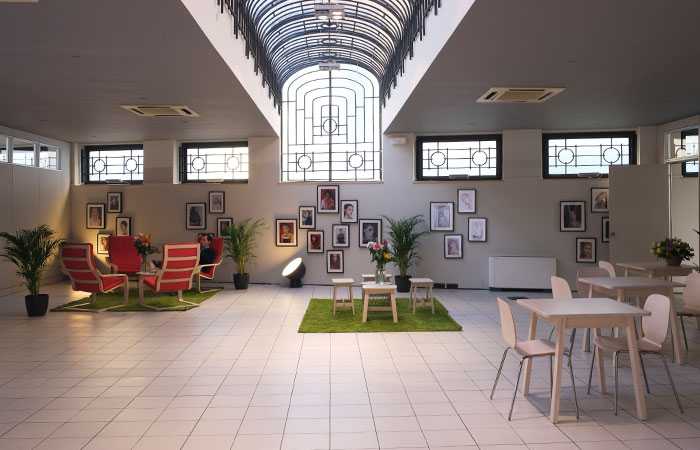 The next OPEN-DAY in Rome will be in...
Our partners
MUD collaborates with many important partners and brands, giving students the opportunity to get in touch with exciting realities.
Sign up to our newsletter
Sign up to keep up with all the news about MUD, the world's leading school that has trained more than 10,000 make-up artists since '97.