Quando? 
Dove? 
Viale Giotto, 3, 00153 Roma, Italia 

Durante l'open day potrai visitare la nostra accogliente sede di Roma, incontrare lo staff e ricevere tutte le informazioni necessarie per programmare il tuo percorso. 

Saremo a tua disposizione per rispondere ad ogni tua domanda e raccontarti di più sul mondo MUD. 

Per poter gestire al meglio ogni futuro student*, il numero massimo di partecipanti potrà essere: 16 all'ora. 

Affrettati e riserva il tuo posto, ti aspettiamo! 

Vieni a scoprire l'accademia numero 1 al mondo.
Get in touch with us
Fill in the form to receive the information you want.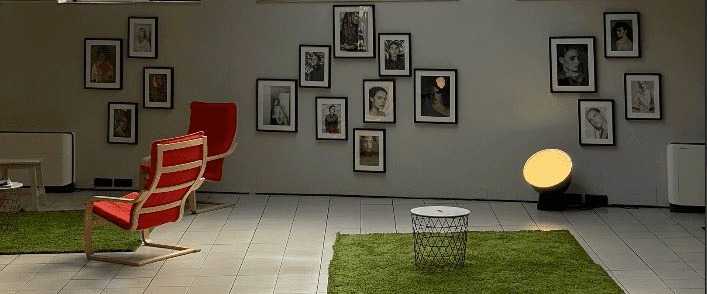 The next OPEN-DAY in Rome will be in...
What they say about us
,
Ho frequentato un corso presso la MUD fra la fine di giugno e l'inizio di luglio 2021.  
Indubbiamente, è stata una delle esperienze più importanti che abbia fatto, sia a livello di preparazione a questo tipo di lavoro - e di questo ringrazio infinitamente Sabina che ha saputo insegnare persino ad una persona completamente priva di basi come procedere e migliorare a livello tale da diventare una MUA, ma anche dal punto di vista umano.  
Spero di poter tornare presto a studiare il livello successivo.
,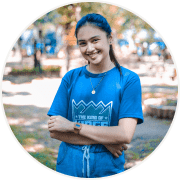 ,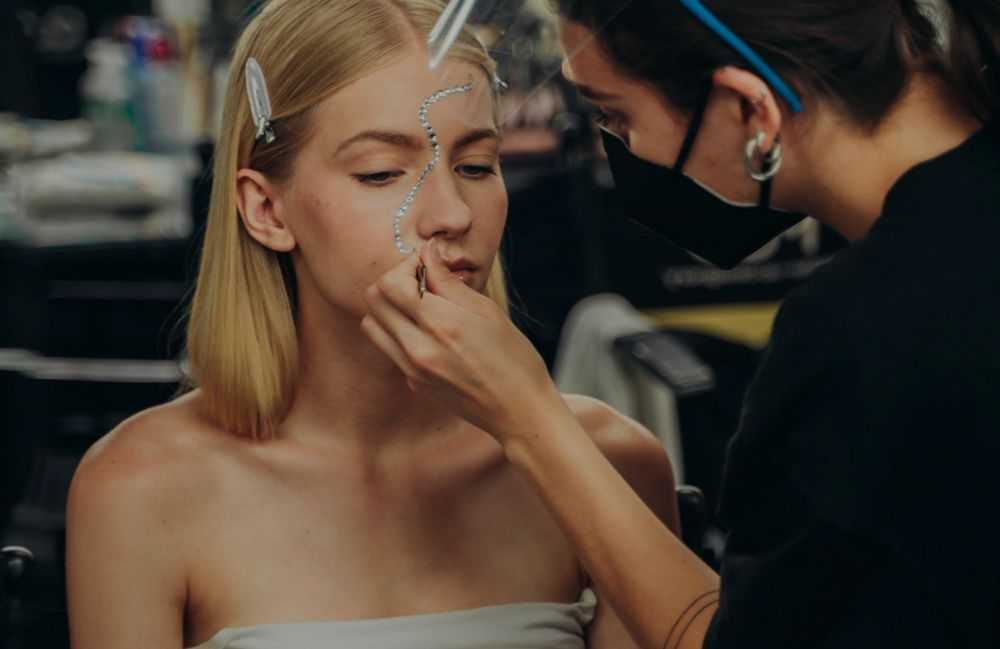 Our partners
MUD collaborates with many important partners and brands, giving students the opportunity to get in touch with exciting realities.
Sign up to our newsletter
Sign up to keep up with all the news about MUD, the world's leading school that has trained more than 10,000 make-up artists since '97.