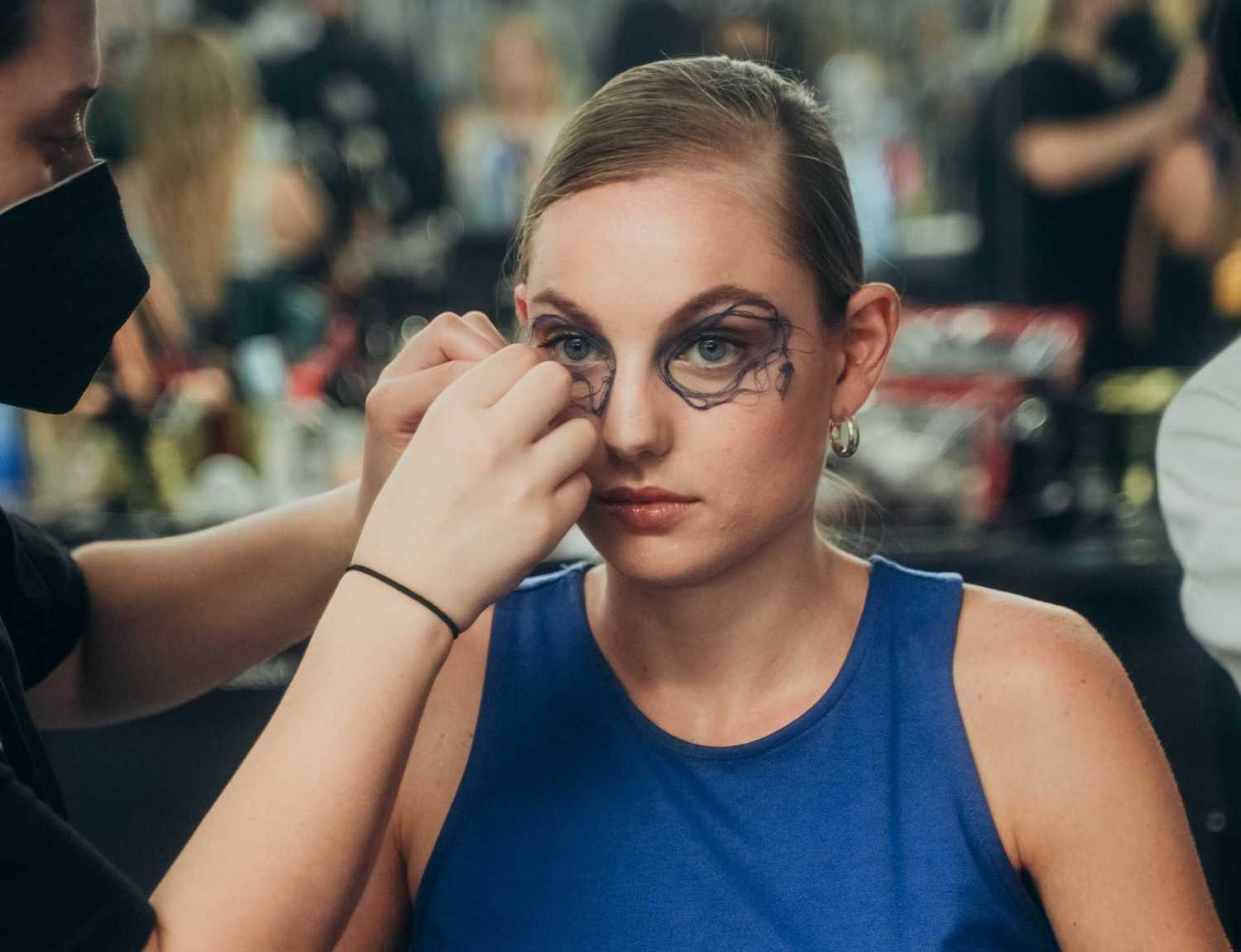 Accademia di Make-up: Scopri subito i calendari delle lezioni MUD
Calendario Corsi Makeup 
Entra a far parte del mondo MUD! 
 
Hai sempre sognato di fare della tua passione per il make-up un lavoro?  
Sogni di entrare nella più importante accademia di make-up ed apprendere tutte le tecniche per diventare un professionista? 

Qui potrai trovare le date di tutti i corsi disponibili, frequentando full time con la nostra formula percorso completo, oppure optando per la modalità weekend! 

Siamo internazionali di nascita e crediamo molto in questo valore! 

Mettiamo a disposizione sia corsi in Italiano che in Inglese, per permettervi di vivere a pieno un'esperienza multiculturale! 

Potrai scegliere la tua sede di preferenza tra Milano e Roma.  

Compila il form e scopri le date delle prossime classi accedendo ai calendari delle lezioni. 

L'accademia di Makeup numero 1 in Italia ti sta aspettando!
Get in touch with us
Fill in the form to receive the information you want.
Our partners
MUD collaborates with many important partners and brands, giving students the opportunity to get in touch with exciting realities.
Sign up to our newsletter
Sign up to keep up with all the news about MUD, the world's leading school that has trained more than 10,000 make-up artists since '97.