Rome
Viale Giotto 3, 00153 Rome, Italy
La sede di Roma dispone di una bellissima area lounge, due aule di formazione, shop e segreteria.. 

La sua posizione, a pochi passi dalla metro Piramide, la rende facilissima da raggiungere.  

Mettiti in contatto con MUD!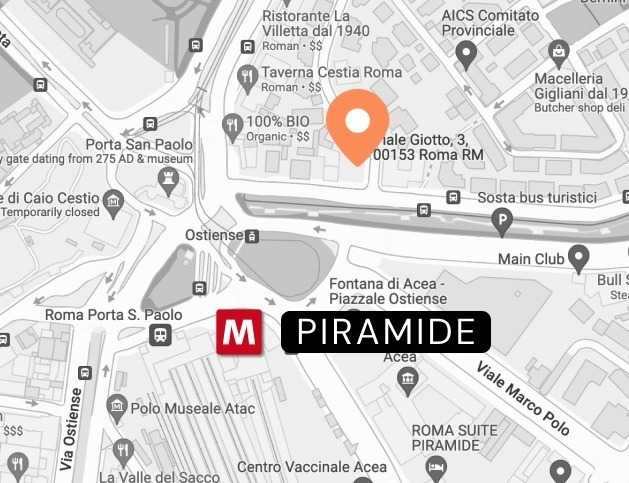 Come and discover Rome's leading make-up academy!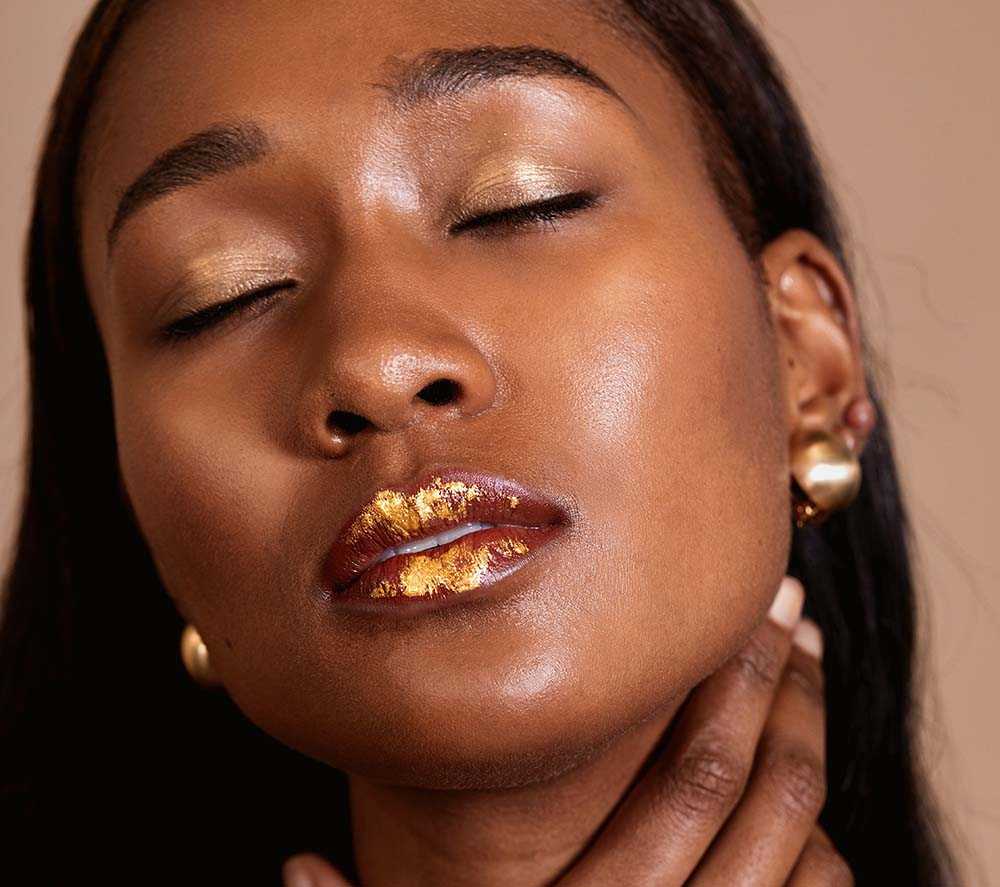 Come and visit us in Milan too!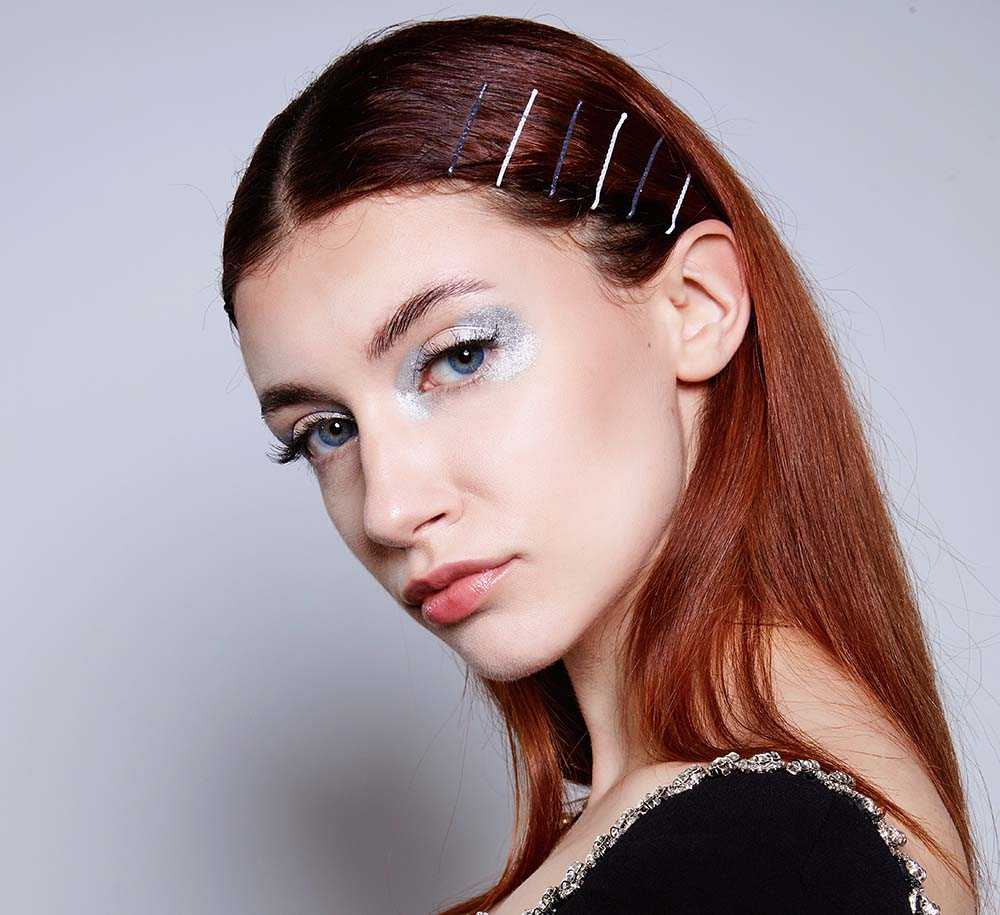 Our partners
MUD collaborates with many important partners and brands, giving students the opportunity to get in touch with exciting realities.
Sign up to our newsletter
Sign up to keep up with all the news about MUD, the world's leading school that has trained more than 10,000 make-up artists since '97.