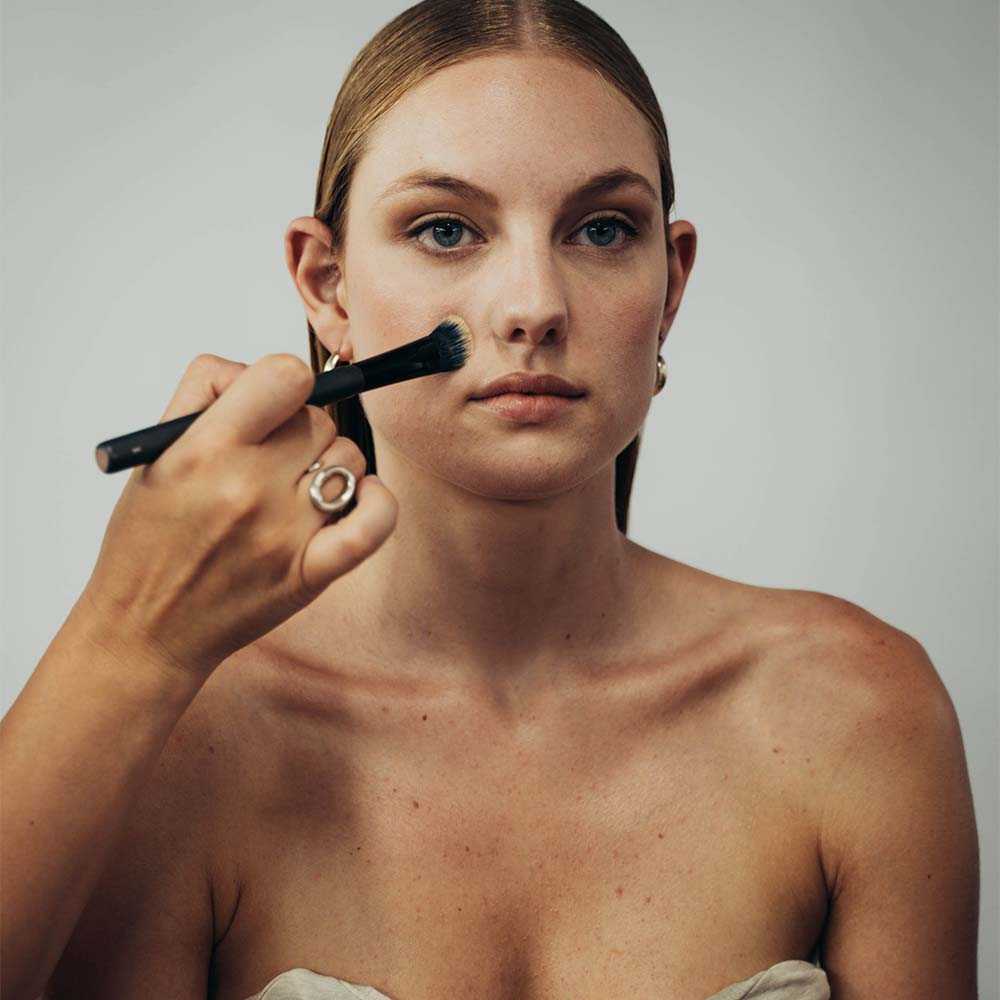 1st Level Make-Up Artist Course - Corrective Beauty
Class available in Italian and English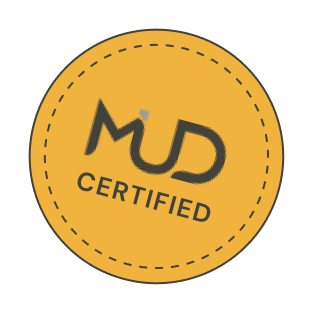 Gateway to the professional world 
 
This iconic course is the gateway to the wonderful professional world of MUD – Make-Up Designory. 

It will teach you all the soundest and most essential basics so that you can join us in this world and create complete corrective beauty make-up. 

It will give you the most solid and indispensable foundations to enter the world of make-up starting from skin analysis and preparation, corrective make-up through foundations, corrections and chiaroscuro to sculpt the face with lights and shadows. 

All beauty techniques related to lips and eyes up to the application of false eyelashes. 

You will learn how to correct skin tone and undertones for all ages, women and men.
Focus on practice and homework 
 
The course at the MUD academy is mainly structured on practice with an initial theory part related to the profession anyway. 

Homework in the evening is both theoretical and practical. 

Final examination and international certificate: 
On the last day, there is a final examination with the realisation of a complete make-up for the practical test and a written examination on the theory learned in the course. 

After notification of passing the exam, these will be sent to MUD America for checking and issuing the International Certification.
Job opportunities 
 
With a Level I our MUD make-up artists are already to all intents and purposes able to do full corrective beauty make-ups and thus work in make-up outlets, make-up clients for evenings, weddings etc. 

Included in the course price is the MUD Professional Product Kit. 

Duration: 12 days (84 hours)  

Frequency options: Mon - Fri or weekend 

Course available in: Italian and English
Key points
Professionalism
Hygiene
Facial analysis
Base application
Corrections
Greyscale
Light and Shadow
Corrective eye shadow application
Mascara application
Eyeliner application
Lip and eyebrow correction
Eyelash application
Creating a face chart
84h of training 

Full-time formula: 
12 days with attendance from Monday to Friday from 10 a.m. to 6 p.m. 

Saturday or Sunday formula: 
12 weeks attendance only on Saturdays or Sundays from 10.30 a.m. to 6.30 p.m. 

Course available in: Italian and English
Price: €2,700 (VAT included) 

By means of an on-site deferment system (no need for proof of income), swiping your debit card on the pos and deferring up to €2,000 in 12 instalments, in which case there is a fee that varies according to the number of instalments and amount. 

Payments can be made from 6 to 36 months with Sella Personal Credit. 

Up to 12 months the interest is 0%, MUD pays it for you! 

Example of 0% interest financing: 12 monthly instalments of €225 each.
Registration 
84h training 
Kit of one professional product to the value of 1700€ 
Textbook 
Exercise book 
Final written and practical exam 
MUD Card for 40% discount 
MUD International Certificate
What they say about us
,
Ho frequentato un corso presso la MUD fra la fine di giugno e l'inizio di luglio 2021.  
Indubbiamente, è stata una delle esperienze più importanti che abbia fatto, sia a livello di preparazione a questo tipo di lavoro - e di questo ringrazio infinitamente Sabina che ha saputo insegnare persino ad una persona completamente priva di basi come procedere e migliorare a livello tale da diventare una MUA, ma anche dal punto di vista umano.  
Spero di poter tornare presto a studiare il livello successivo.
,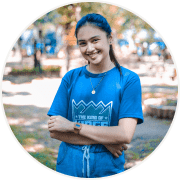 ,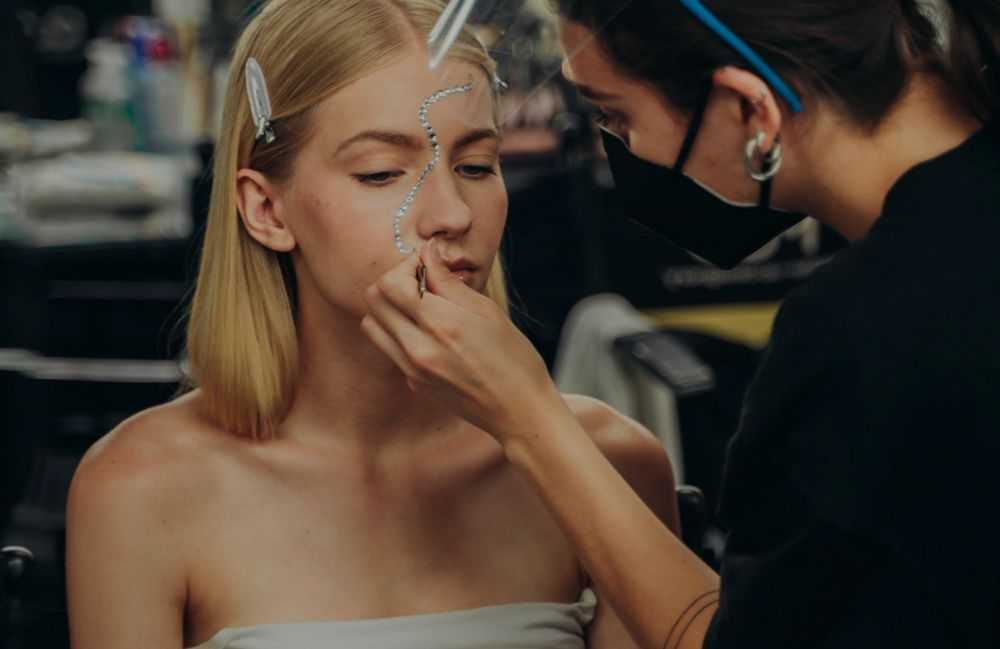 Accomodation
Thanks to the collaboration with various partners, MUD offers accommodation in flats only reserved for students.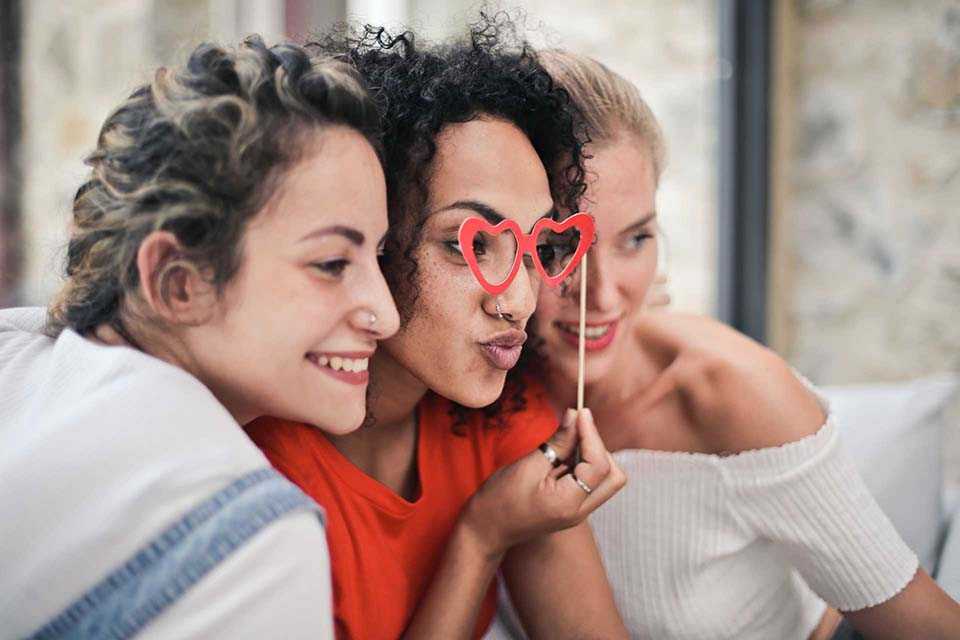 Our partners
MUD collaborates with many important partners and brands, giving students the opportunity to get in touch with exciting realities.
Sign up to our newsletter
Sign up to keep up with all the news about MUD, the world's leading school that has trained more than 10,000 make-up artists since '97.