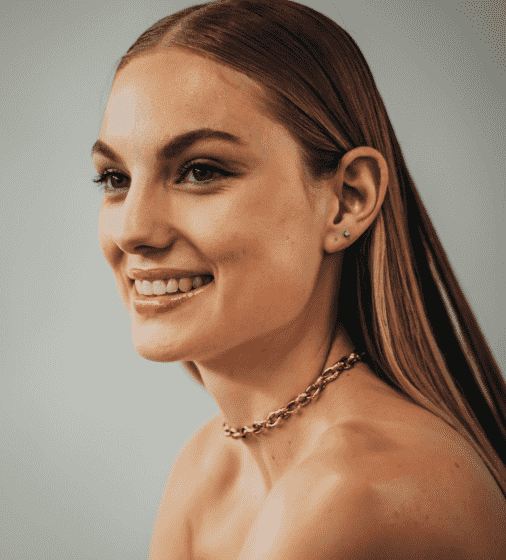 Finanziamento dei Corsi a Tasso Zero!
MUD finanzia i tuoi sogni…  
E li trasforma in realtà!
È più semplice di ciò che sembra! Gestiamo noi la tua pratica di finanziamento. 

Grazie alla convenzione tra MUD e Sella Personal Credit potrai finanziare il costo del tuo corso da 6 fino a 36 rate mensili! Fino a 12 mesi gli interessi per il tuo finanziamento li paga MUD (dettagli e condizioni in sede). 

Lo studente oltre al costo delle rate pagherà 16€ di bollo statale all'iscrizione e 2,25€ di commissioni mensili Sella Personal Credit per il numero di rate scelte.
Get in touch with us
Fill in the form to receive the information you want.
Our partners
MUD collaborates with many important partners and brands, giving students the opportunity to get in touch with exciting realities.
Sign up to our newsletter
Sign up to keep up with all the news about MUD, the world's leading school that has trained more than 10,000 make-up artists since '97.